Contenu
Villa "Private House***"
We have only built one rental villa in Zanzibar. There is no villa to share or neighbor to put up with. You will enjoy large spaces, traditional colonial-Swahili style architecture and a breathtaking view of the Indian Ocean.
Rent the villa
Rent the bungalow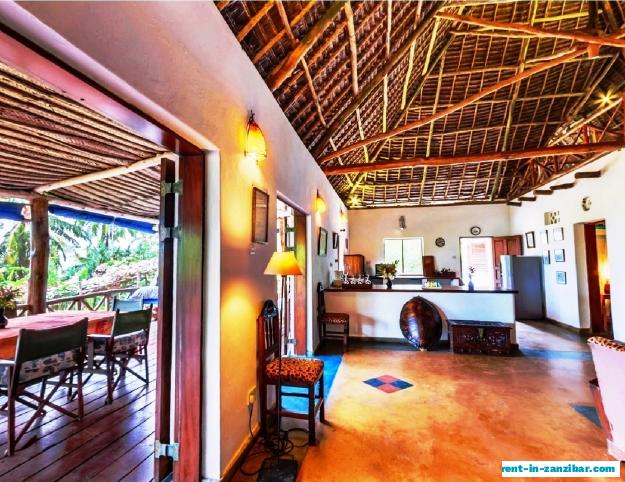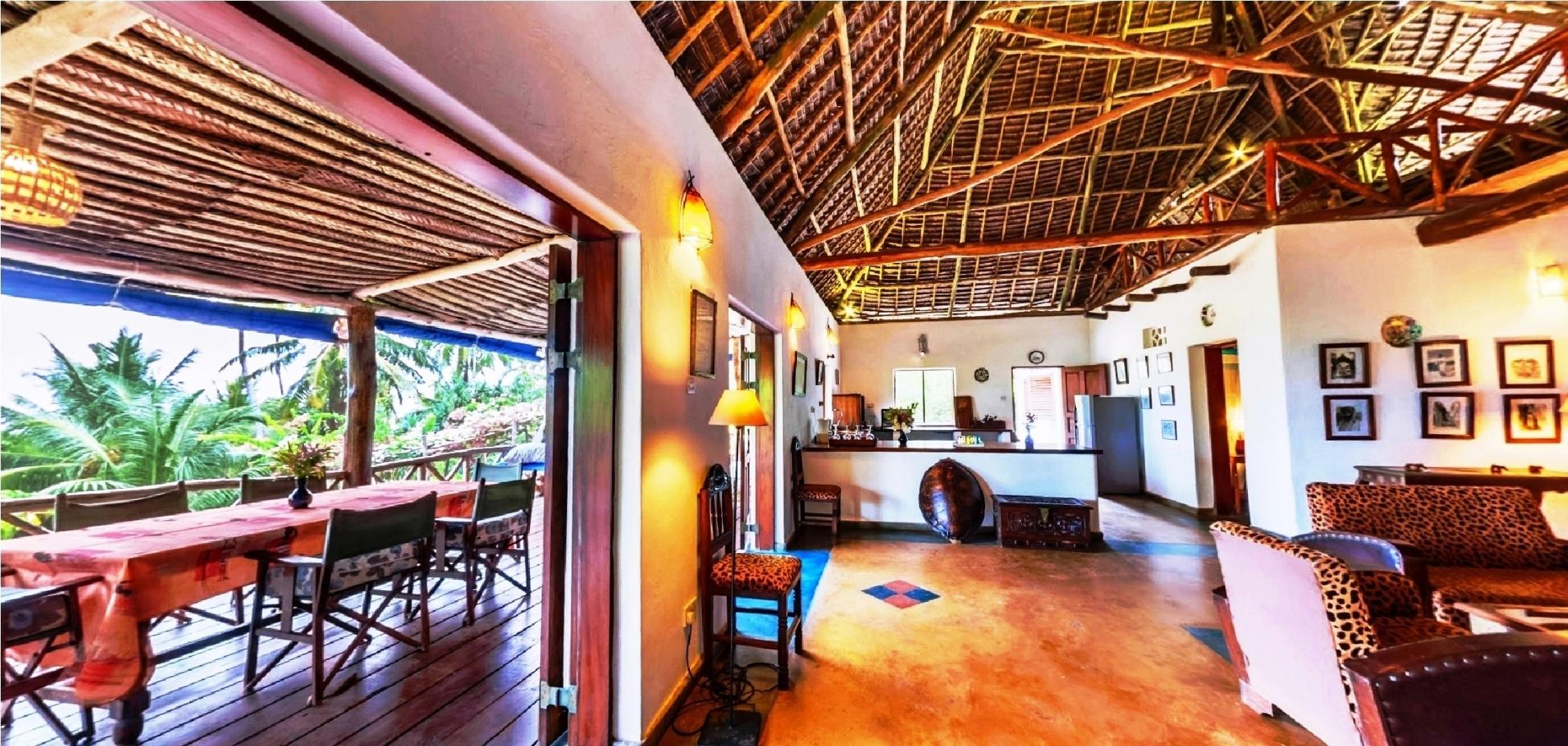 For your vacation rentals in Zanzibar
An excellent chef (optional), you cook with him if you want. You learn the local cuisine.
Room service every day: by Mama Mwamini for your personal laundry.
Commissions, are you tired? Don't want to do them? Our staff with your list can take care of it.
Chauffeur service for your historical and botanical visits.
Scuba diving at Mnemba Marine Park (just opposite). For diving: small local wooden sailboat with skipper (extra).
Sea trips along the coast to admire the seabed and the vegetation of the beach (extra).
For children, donkey rides on the beach and in the countryside.
Pedestrian walk discovering the village and the countryside.
Fish auction in the village. The cook Ali Baba prepares within the hour.