Contenu
Zanzibar rental of large villa 390 m² and bungalow on the beach itself
We offer the finest vacation rentals in Zanzibar. A villa (390 m²) and a bungalow (60 m²) to rent for your holidays.
These two houses for rent in Zanzibar respect true Swahili-colonial architecture and all international comforts.
Quality service relieves you of all constraints. You will have a very pleasant private stay in the two most beautiful and real rental houses in Zanzibar.
Villa
Bungalow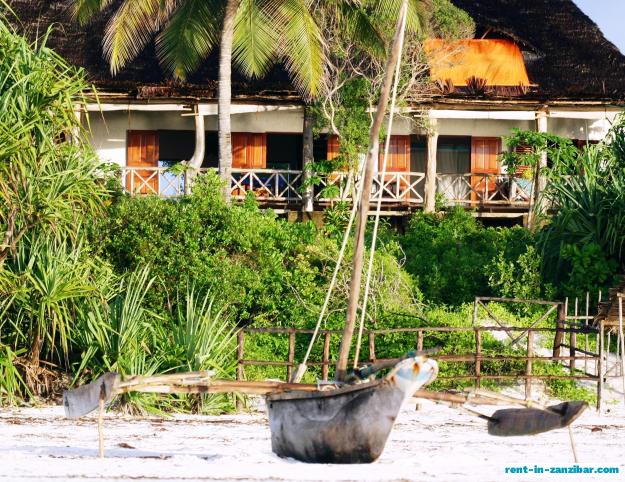 Exceptional villas in Zanzibar facing the Indian Ocean
The villa for rent offers a floor area of 390m² and the beach bungalow for rent is 5m from the sea. You enjoy total exclusivity in a private property of one hectare of preserved tropical species. For these two beautiful villas for rent in Zanzibar and totally private, we offer a quality stay far from hotels in their environment made in plastic. We have been established since 1995 and approved by the Ministry of Tourism.
A 390m² villa and a bungalow on the sand itself
the villa in Zanzibar and the bungalow can be rented either separately or together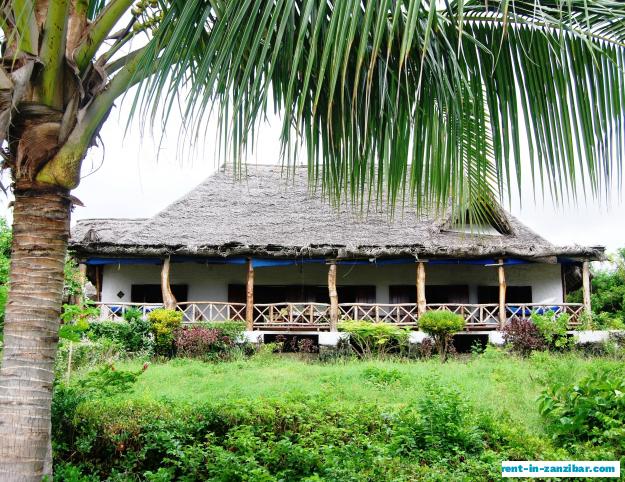 Découvrez la villa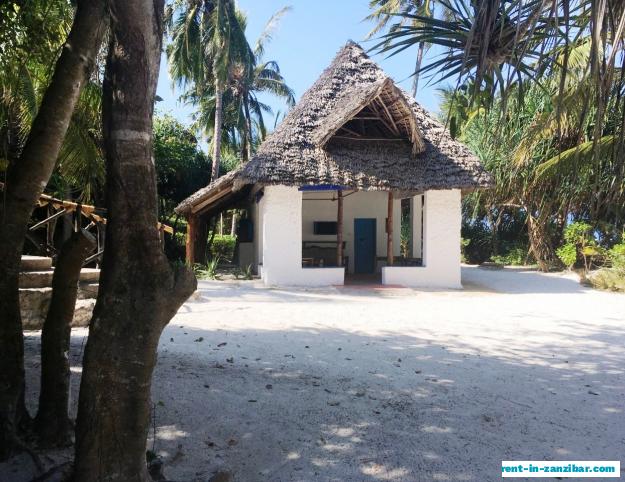 Découvrez le bungalow