Contenu
Discover the activities to do during your stay in Zanzibar
We respect the environment. Please be a responsible traveler!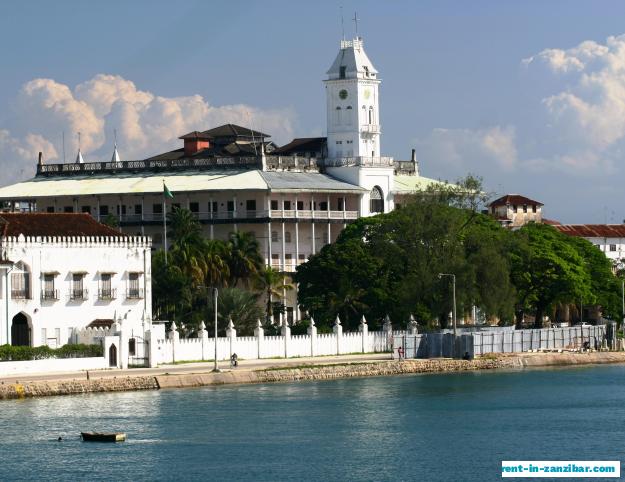 Say hello to the villagers

chat with passers-by, learn a bit of Swahili and get to know the people of Zanzibar, rent a bike and network in the village.

Very local restaurants in the area

accessible on foot from the beach. High prices in international hotels. In general, food is 50% cheaper than in Europe.

Discover the surroundings

the natural vegetation, the bushes and their animals, the zebu cows, the ducks running around the villages. Everything is so different.

With snorkel

In the lagoon for beginners, or on the reefs for the more experienced. The island of Mnemba (private, no visit) is one of the best diving spots close to our rentals in Zanzibar.

Visit the nearby village

And the few simple stores. Our four house-boys will be happy to introduce you to their village and their family. Don't buy shells

Fish market on the beach

After a day of fishing, the fishermen land on the beach and Ali Baba prepares the dishes if you want. The fish is sold at auction. If you are lucky you will see sharks and swordfish. An event not to be missed.

Sunrise

Enjoy the romantic sunrise with a cup of coffee, tropical fruits and some toast.

Beach beds and 2 shaded shelters

FINALLY read the books and magazines you neglected during the year. The best time for tanning and a cool drink.

Bathing

In the lagoon, in crystal clear water, you will be caressed by gentle waves. Water is always present, at high and low tide. Paradise beach for your children with total security in our rentals in Zanzibar.